Expect intermittent downtime for our MDC webpages and/or file downloads as we are having technical difficulties.
If you need immediate assistance and/or access to data, please email mdc@coaps.fsu.edu.
Mission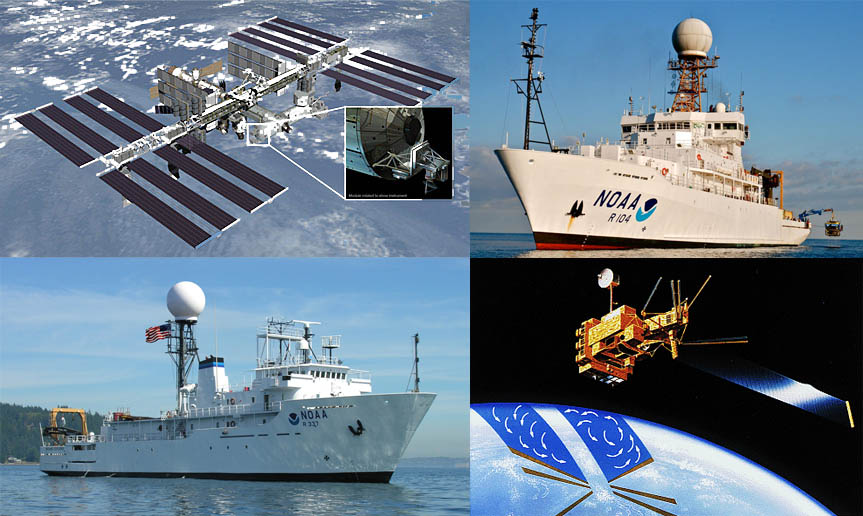 NOAA's Ronald H. Brown and Okeanos Explorer, NASA's RapidScat and NSCAT
To provide high-quality marine meteorological and surface oceanographic data collected by in situ and remote observing systems to the research community in well-documented, easy-to-use formats.